We are #1.
Guaranteed GST Refund Solutions for Indian taxpayers.
Our Purpose
While working for the various clients, we realized that there is a need to educate the people on the mechanism of GST Refund who are continuously losing confidence in getting their GST refunds due to complicated GST Refund process or injustice being served in terms of genuine claim being rejected or encountering many other process disputes.
We empathetically understand all your concerns however we also understand how crucially important a GST Refund is for you.
Therefore we work together with you to make ends meet and help you come out of some of the most upsetting GST refund related issues you ever faced.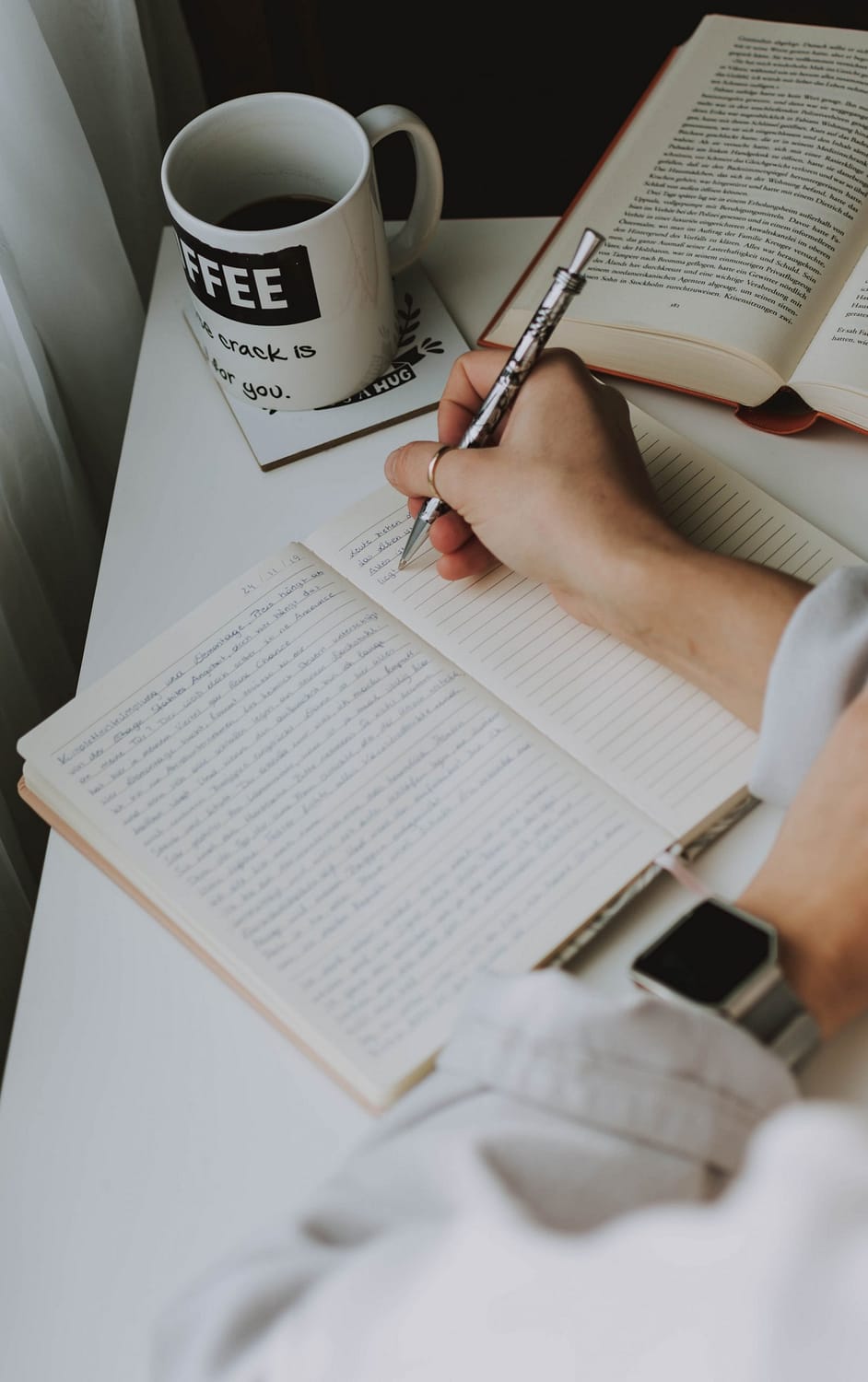 Our Vision
​​​To get the GST refunds sanctioned for millions of Indian businesses and people. We are a technology company that has built a trusted, useful and insightful platform involving minimal human intervention for our clients to get their GST refunds with the most ease and convenience.
Our Mission
To simplify and automate the GST refunds.