The Central and State tax administrators shall be launching Special All-India Drive from May 16, 2023 to July 15, 2023 to identify fictitious GST numbers and transferring of Input Tax Credit ('ITC') based on invoice without physical movement of goods. The Special Drive has been announced to verify the existence of only fake GST Registrations numbers. Such suspicious GSTINs would be identified through data analytical tools.
The Excise and Taxation Department of the UT Administration will be conducting a special two-month campaign, from May to July, to combat fake GST registrations. In the event that any cases of fake gst registrations, billing irregularities, or fictitious companies are discovered during this period, the department will take strict action.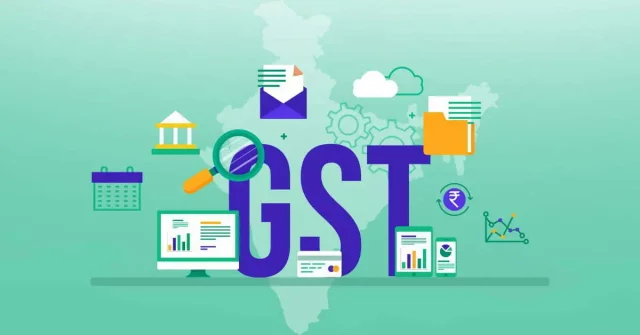 According to a  department official, it has been clearly stated that shopkeepers and all types of companies are required to display boards with their GST numbers outside their premises. Department officials will conduct inspections in markets, industrial areas, and other business establishments to ensure compliance with this mandate.
Read More: Karnataka HC Quashes GST Notice to Gameskraft Technologies
The department has initiated this campaign based on instructions from the Central government. "Officers will be specially appointed to oversee the campaign, ensuring better coordination and a focus on appropriate action. Physical inspections will be conducted to verify official records," revealed a source.
Further, Genuine Taxpayers are not required to panic from such special drive as the verification is unlikely to be carried out in case of Genuine Taxpayers. Genuine Taxpayers are only required to ensure that all the GST compliances as required to be maintained in the normal course of business and maintain the following copies of the following documents:
GST registration
Aadhar Card
Pan Card
Rent Agreement
Latest Electricity Bill
Current Bank Account cancelled cheque
Purchase Bill
Sales Bill
Sign Board including name of firm, address and GST number of firm.
Are you Looking for GST Refund Service? Mygstrefund.com offers GST refunds on business, exports, and many more if your GST application is rejected. Get in touch with us today.